Coupon Accepted!
Coupon
Click the purchase button on the product associated with your coupon. Your adjsuted price should appear in the checkout window. Thanks for choosing PingPlotter!
Buy PingPlotter
A range of plans and prices for every need.
Looking for bulk pricing or professional services?
Contact us for more information on PingPlotter for Enterprise.
Contact Sales
Perpetual licenses
All PingPlotter licenses are perpetual — once it's yours, you own it forever. Licenses come with one year of free maintenance, which includes perks like inclusive upgrades and priority support. Our maintenance page has more details.
Monthly subscriptions
PingPlotter subscriptions are automatically billed month-to-month on the day of your subscription purchase.
Subscriptions may be canceled at any time from your account page. If you choose to cancel your subscription, you may continue to use PingPlotter for the remainder of your current month.
Looking to upgrade?
The easiest way to upgrade or extend maintenance is from your account page. If you're a PingPlotter Standard user, your account page also has information on how you can receive credit toward a PingPlotter Pro upgrade.
If you've lost your account email or can't access your account, you may also enter your license key into our backup page to process your upgrade.
More information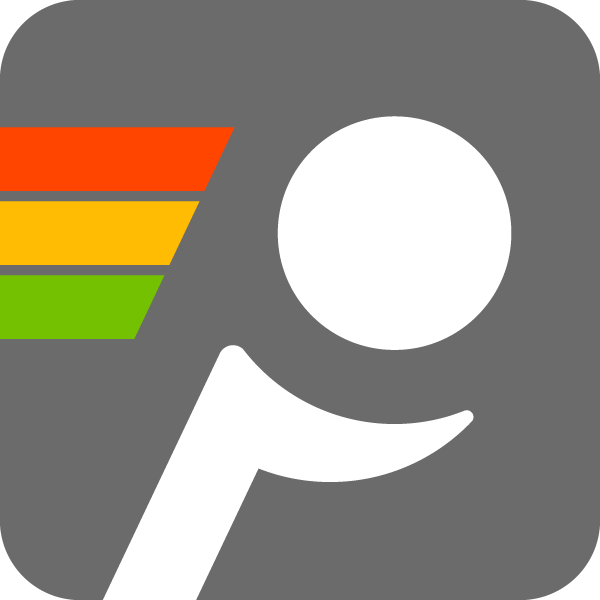 PingPlotter Free Edition
Did someone send you here to test an issue? Free Edition is great for quick tests to a single target. Gather the information you need to get effective help.
Save $100's on
Professional Licenses
Volume discounts are available for multi-device licenses. Outfit your entire team and save a few bucks all at once.